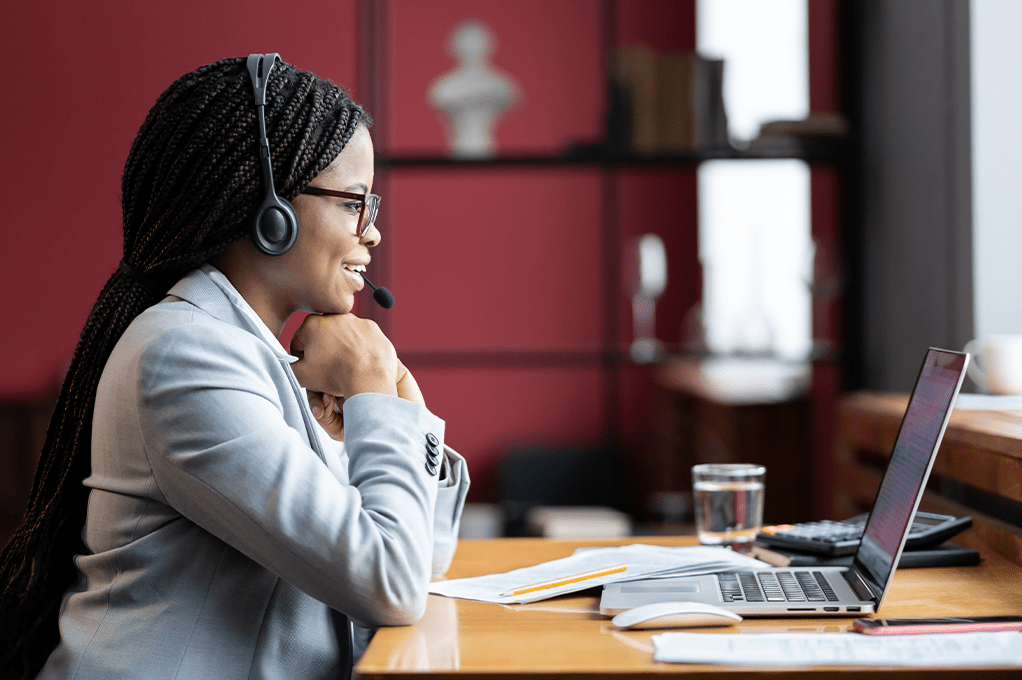 Working from home has benefits, such as greater flexibility and control over your work schedule. Yet, there are health risks associated with remote work. In this article, we' ll discuss some of the most common ones.
How Prevalent Are Remote Work-Related Injuries?
In a recent poll,Bupa UKfound that 51% of people who work from home have suffered an injury as a result of their employment. These injuries include aches and pains, neck and back problems, and chronic issues. Plus, 25% of the remote workers stated that they did not have a designated place to work from at home. Half said they worked in a hunched-over posture, and 40% acknowledged working from their sofa or bed.
Almost half of those polled (47%) work more hours at home than in the office. These work habits can lead to increased fatigue and stress. People who work from home may also experience health problems because of their workstation setup.
A recent survey from the American Chiropractic Association found that 92% of chiropractors said patients report more neck pain, back pain, or other musculoskeletal issues since they started working remotely. But, how does the rate of remote work injuries differ from that of conventional employment? According to the Council for Disability Awareness, household accidents have increased since more people are working from home as more people work remotely, the risk of accidents at home rises. This has major consequences for both companies and remote workers.
Remote Work Factors That Lead to Injuries--
Many factors can lead to injuries while working remotely.
Physical Factors:
Employees may be less likely to take breaks and move around when working from home. This can lead to health problems such as neck pain, back pain, and carpal tunnel syndrome.*
Financial Factors:
Working from home can help businesses save money, but it can also create financial problems for workers. For example, a recent report found that people who work from home pay an average of $572 to set up their home office.
Behavioral Factors:
Employees who work from home may find it difficult to balance work and personal responsibility difficulties. This can lead to stress and fatigue.* Digital employees may also miss out on networking opportunities because they feel isolated from their colleagues.
The Health Problems Associated With Remote Work--
Although remote work has many benefits, it can also have some drawbacks. A survey of 988 people who work from home found that many reported poorer physical and mental health.*Many people who work from home have neck pain and other musculoskeletal problems. These issues can lead to job dissatisfaction.*
What Employees Can Do To Prevent Injury
Here are four ways to improve your remote work experience and avoid MSK injuries.
You can find online physical therapists at TheraNow. They provide treatment plans, exercises, and patient education.
What Employers Can Do To Help Virtual Employees
Employers may use these methods to keep their remote workers healthy.
1.Ensure that your team has an effective remote working solution.
2.Provide wellness programs that include ergonomics and musculoskeletal care services
3.Offer education and training on how to work from home safely.
4.Make sure employees are covered by medical benefits specific to remote work injuries.
References
•https://pubmed.ncbi.nlm.nih.gov/8887383/
•https://pubmed.ncbi.nlm.nih.gov/26125174
•https://pubmed.ncbi.nlm.nih.gov/34287208/
•https://www.ncbi.nlm.nih.gov/pmc/articles/PMC7675760/
•https://www.ncbi.nlm.nih.gov/pmc/articles/PMC7503869/