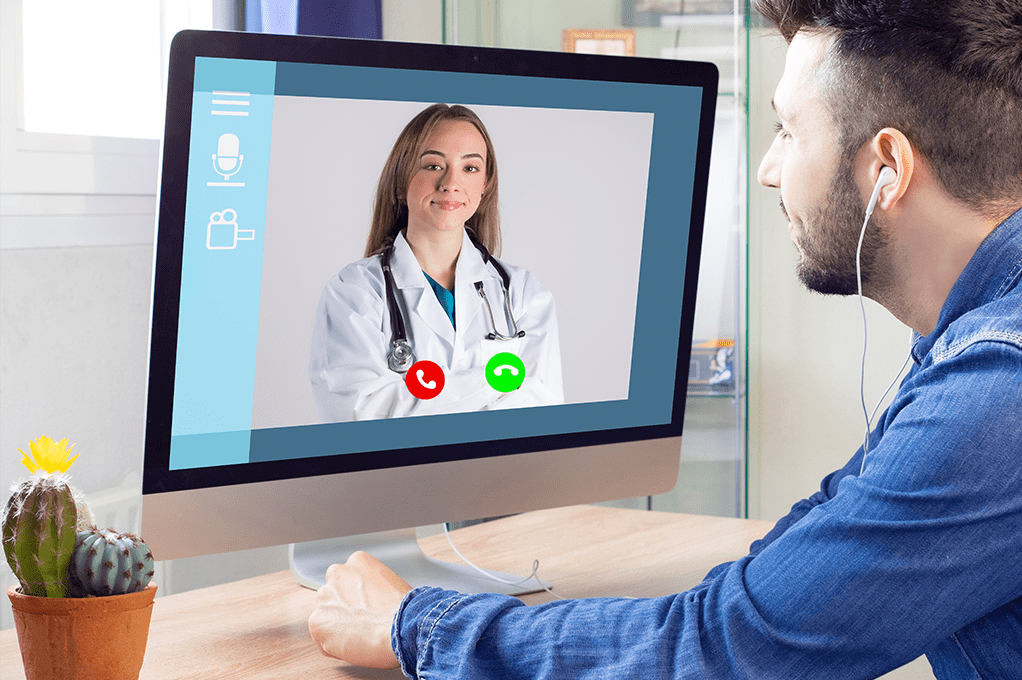 In this article:
Understanding Telehealth
What are bundles programs?
How can Bundled programs be useful?
How do you get the best out of it?
Understanding Telehealth
Telehealth has been defined as the use of medical information that is exchanged from one site to another through electronic communication to improve a patient's health (1). Telehealth has myriad uses from providing healthcare to remote areas without the therapist or the patient worrying about transportation to helping the patient gain confidence to be independent at a faster pace.
Telehealth can fulfill every healthcare need including physical therapy, speech and language therapy, occupational therapy, audiology, physician care, nursing care, psychology, dietary care with assessment, monitoring, intervention, supervision, education, and counseling being equally involved at every phase as and when required by the patient.
What are bundles programs?
Bundled payments and value-based contracts are part of a push to reward providers for the quality rather than the number of services. They aim to create a more sustainable and relevant healthcare operating model. In January 2015, the U.S. Department of Health & Human Services announced concrete plans for accelerating the use of bundled payments and accountable care organizations (2).
How can Bundled programs be useful?
Bundled payments can generate a positive return, and promote high-quality, efficient care, if the following competencies are fully developed.
• When developing bundled payment programs, collecting high-quality data creates a foundation for setting the most appropriate prices, particularly if the data are activity-based meaning they are tied directly to the delivery of patient care
• Data reflecting quality indicators should be valid, complete, and consistent to accurately measure risk. Payers and providers should collaborate on the source of these data to establish the foundation for bundled payment contracts, as well as consistency in quality measurement.
• Applying analytics to healthcare claims and clinical data allows providers and payers to establish cost targets to use in a bundled payments program and identify which treatment guidelines and care quality standards would be best to develop or implement. .
• When measuring the cost of patient care, providers should be sure to include costs not directly involved in an episode of care (e.g., nurse training, utilities, and legal and regulatory costs).
• Benchmarks that may factor into bundled payments and other value-based programs include safety and error rates, hospital readmission rates, improvements in key disease markers, and even patient adoption of certain wellness behaviors.
• Electronic health records (EHRs) and computerized physician order entry lay the groundwork for success simply by removing poor penmanship as a factor that may put patients at risk of complications, and by allowing patient history and clinical data to be shared across providers.
• Advanced elements of healthcare IT (e.g., analytic tools that can flag combinations of vital signs in EHRs or medication databases that can prevent adverse drug events) give providers the tools to establish comprehensive disease management programs and engage in population health management
How do you get the best out of it?
At a time when health plans and other payers are looking to limit their costs, bundled payments allow healthcare providers to test their ability to manage risk and practice population health. The type of bundled program that would best suit a potential client would vary according to the client's needs. To know which bundled program for Telehealth would be most suitable for you, contact your preferred Telehealth provider!!
REFERENCES
1. About telemedicine. Washington, DC: American Telemedicine Association (http://www.americantelemed.org/main/about/about-telemedicine/telemedicine-faqs. opens in new tab).
2. Ambres, C., &Jamilkowski, M. (2015). Preparing for bundled payments: with the increasing significance of bundled payments in health care, providers should take steps to optimize their readiness in several key areas. Healthcare Financial Management, 69(6), 86-91.